Sing with Us
Our membership is currenlty about 22 singers, drawn from a large area around Warwick. The Choir would be happy to hear from experienced singers in all parts.
There is no audition required, hoever, acceptance into the choir is subject to a successful trial period. Choir members are expected to attend at least 80% of rehersals, and are welcome to join us on our bi-annual tours abroad with the Oriana Singers.
Rehearsals
Our intense, but thoroughly enjoyable, weekly rehearsals take place on Monday evenings from 8pm to 10pm at the Friends Meeting House, 39 High St, Warwick CV34 4AX (view map). We usually rehearse for 10 weeks prior to our main concert each term, plus additional weeks to brush up on our carols and to prepare for tours.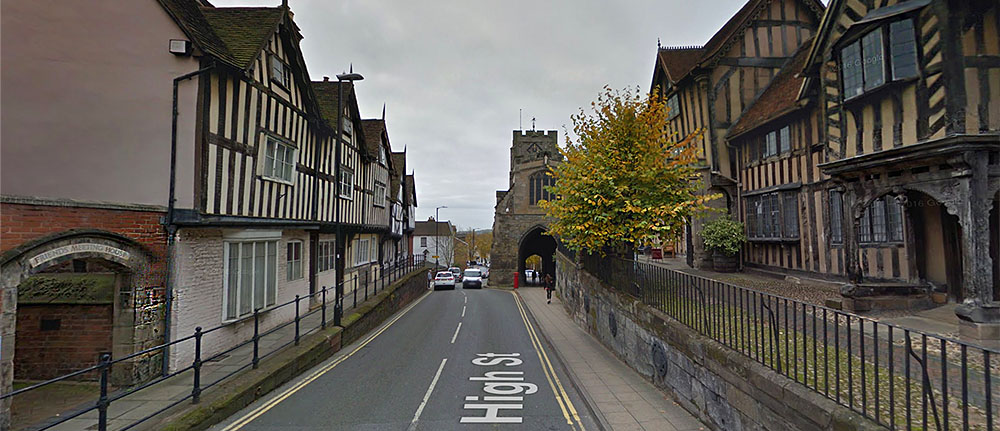 The Friends Meeting House is located on High Street (opposite the Lord Leycester Hospital) and just hidden through the archway which can be seen in the picture above left.
To join us please send an email to choir@diatonic.co.uk.