Make a Donation
Diatonic is proud of its many achievements and we welcome financial aid from our supporters to help us realise our musical aspirations. This enables us to finance our more ambitious projects, thus enriching the musical lives of people in the area and further afield.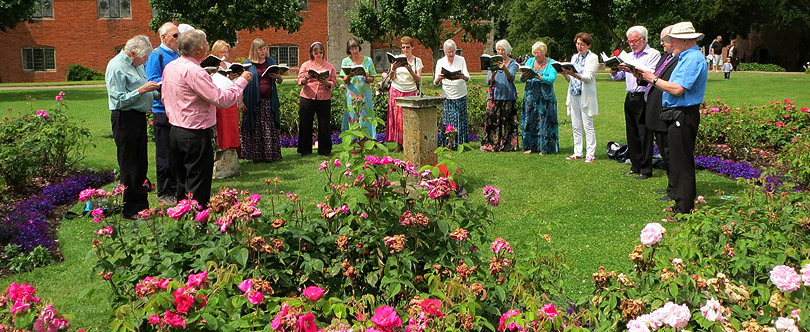 We are particularly grateful for support when engaging soloists and instrumentalists to perform with the choir and when obtaining musical scores.
Donations may be made by bank transfer or by cheque. Please email us for our contact details choir@diatonic.co.uk.